I was inspired by nature at a young age , spending my youth exploring forests and creeks is where I began to notice the subtle surprises often hid by nature.

I've spent the last 16 years learning and cultivating my understanding of nature within the aquarium and the last two years learning various aquascaping styles and techniques.

"My goal is to create something special, unique, Captivating and motivating. To recreate those memories from my childhood."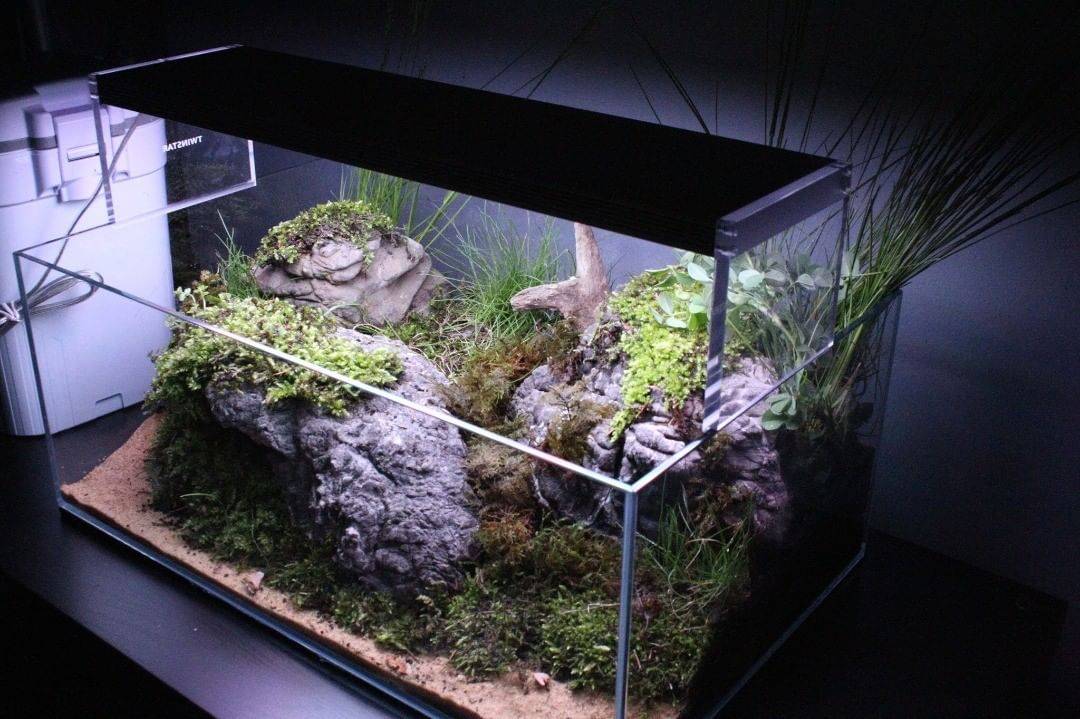 I became fascinated with Nature Style aquariums when I was in University, having discovered Takashi Amano and ADA (Aqua Design Amano) back in 2008. I'd say most of my aquascapes are inspired by my childhood of growing up in a small fishing village in the Philippines and where I was surrounded by nature.
I love to experiment with various layouts and hardscape materials and I'm obsessed with both aquatic and houseplants. My philosophy is simple: Create something that is honest. Don't aim for perfection. Instead, aim for balance and harmony within the natural chaos that you create. This is 'Nature Style' aquascaping.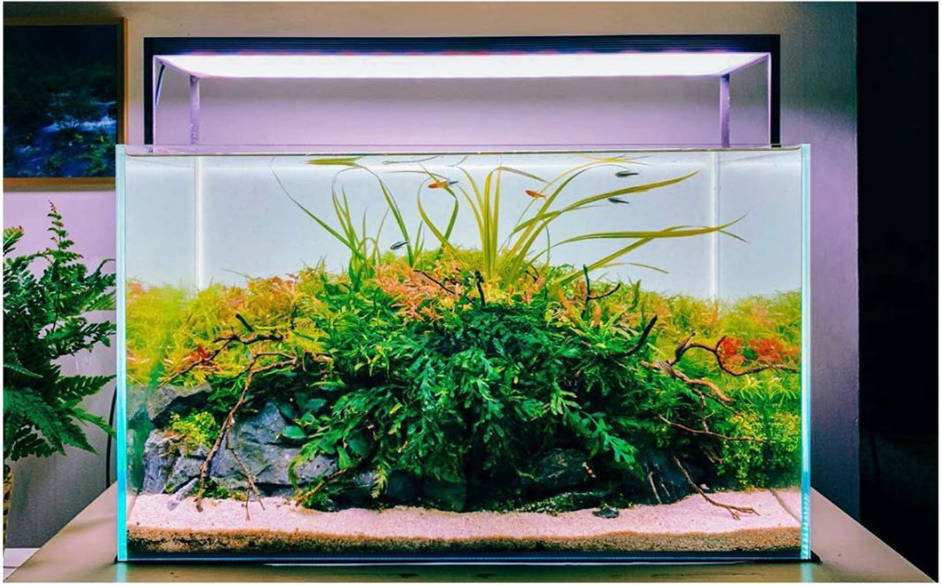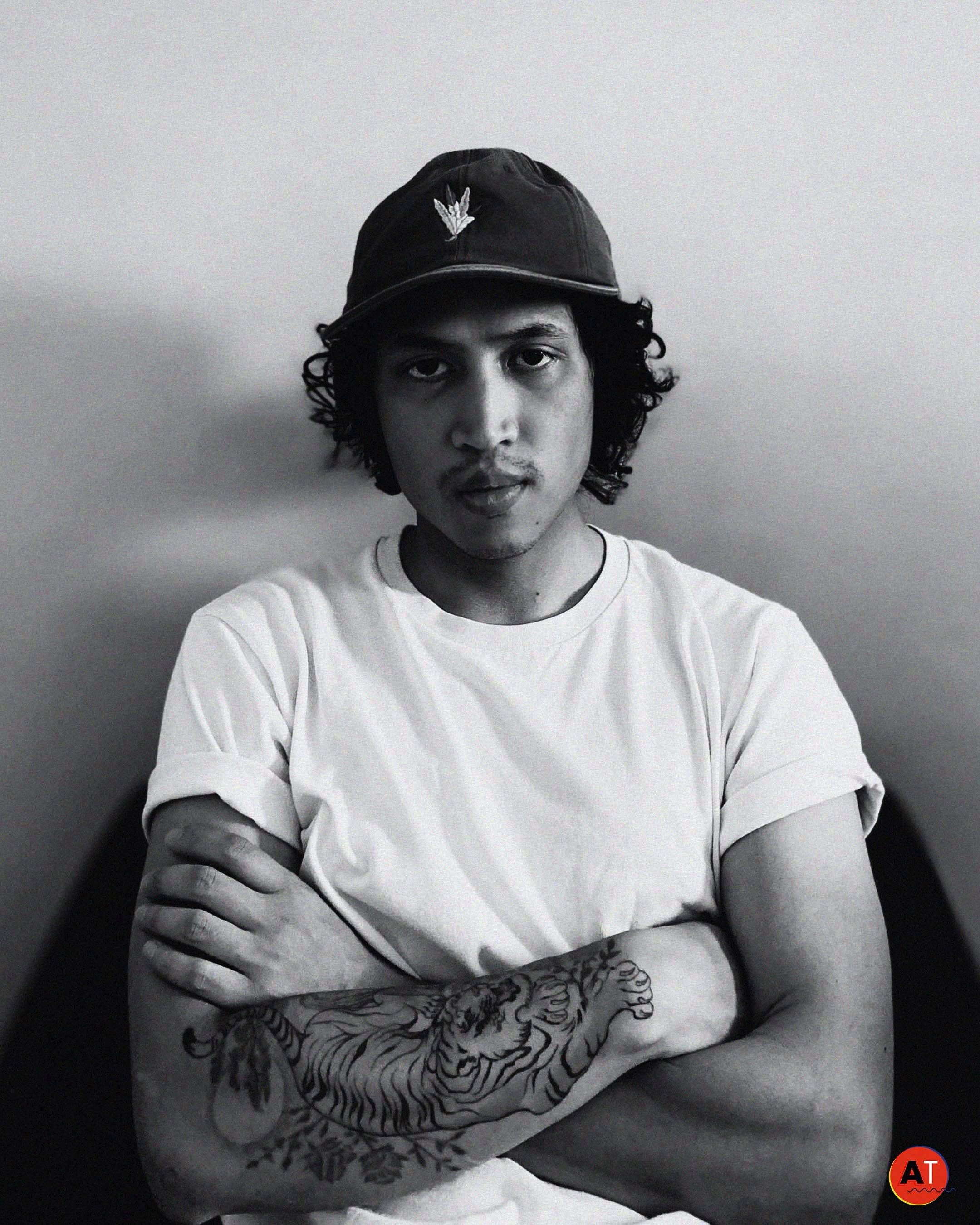 Original aquascape designs for any home or office setting. We will work together to create an idea that you had in mind or you can leave it to us.
we also have access to special discounts with local aquascaping shops with brand names such as Tropica and many more.
Send us an email to find out more.